Web & e-Commerce Analytics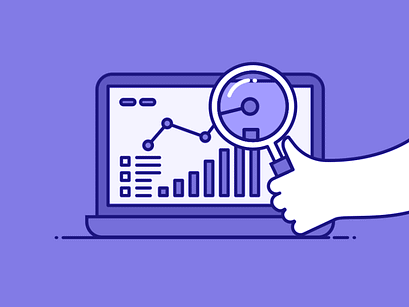 Websites are all about grabbing the attention of the targeted user by providing them with valuable content. Whereas Web & e-Commerce Analytics is all about analyzing the data of your website by generating reports according to the given data. Web analytics are tools that help in tracking the performance of your website by categorizing them into the following categories.
Track total no of visitors.
Track new and old visitors.
Track the Time duration a user stays on a particular website.
Track the no of pages user visits
Track whether the user search for your website or they have come through a link.
Track the device that the user used while visiting the website.
Track the location of the targeted audience.
Track the most visited web page of a website.
Track the bounce rate.
Track the browser from which the user visits the website.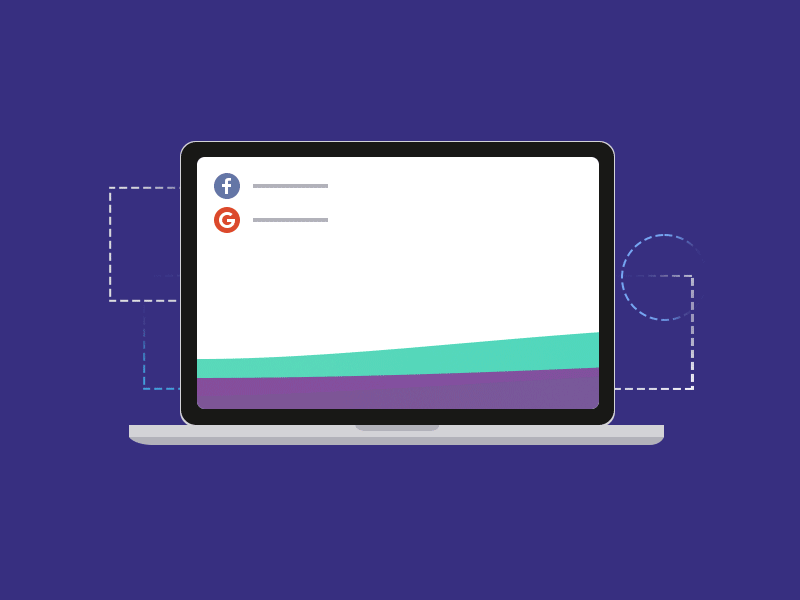 There are various tools used for analyzing the website in different ways, Some of them are as follows.
Google Analytics.
Adobe Analytics.
Crazyegg
Mixpanel
IBM Digital Analytics.
WebTrends
Google Tag Manager.
Among all the web analytics tools Google Analytics is considered to be one of the most popular web analyzers.
How to link Google Analytics with an Ecommerce website?
Before linking an e-commerce account to Google Analytics all you need to have is a Gmail account.
If you already have a Gmail account then skip step # 1
Go to Google Analytics and create an account.
Give your website on option property info.
Fill out your business section carefully.
Accepts terms and conditions.
Congratulations by following the above steps your Google Analytics account will be created.
How to track e-commerce conversion?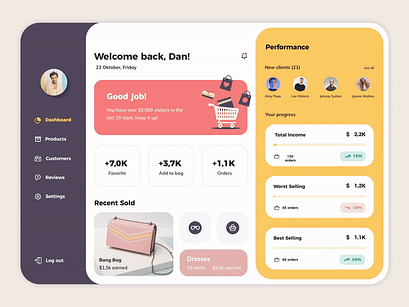 Google Analytics dashboard confuses many people and they don't understand the meaning of various options. But you don't have to worry because here I have given a complete guide that will surely help you to track e-commerce conversions. So let's get started.
Sign to your Google Analytics account.
From Dashboard select view.
From the view column, Click on the e-commerce setting
Enable e-commerce by dragging the button as ON.
Click Save.
For viewing the conversions see the left side of your screen and from the event section, you find the option conversion all you need is to click conversion for tracking e-commerce conversion.
How to make a report on Google Analytics?
Creating a customized report that consists of all the data seem to be an irritating task. Don't know How to make a report on Google Analytics? Well, you shouldn't be because this article gives you a complete guide about creating a customized report on google analytics.
Open Google Analytics account.
Navigate customization.
select create customizes report.
Give the title of your report
Select type of report i.e (explorer chart, flat tab, map overlay, or funnel).Note: if you don't know about the type of report then scroll down for a detailed description.
Select dimension metric according to the type of report that you have selected in step 4.
Click Add filter if you want to select a certain feature for the report.
If you want an entire report without any filter then skip step # 7.
Click Save.
View the report.
Creating a report will no more be an irritating task if you follow the given steps carefully.
Different types of reports in Google Analytics.
The following four types of reports are used by Google Analytics for generating the reports.
It is a simple line chart that consists of options for filtering and sorting the elements of the Google analytic report.
In the flat tab, the data are displayed in rows.
As the name refers that this type of report is used for tracking the target user that is located in different regions.
It describes the whole process that the user performs on your website.
Web & e-commerce Analytics is all about analyzing the performance of your website by giving you complete information about your targeted traffic. I hope you have enjoyed reading this article if you have any questions Do tell us in the comment section.
If you want any digital marketing services then call us. Tribe-D is the best SEO Agency and we offer SEO Services, Web Development Services, Content Writing Services, PPC services, Social Media Marketing, and others. Contact us for more or visit our Tribe-D Facebook Page. Visit Tribe-D Facebook Page for any queries.