Types of Different Animation
This is a process of enhancing handmade drawings into a moving form. For instance, before applying effects to an object, one must draw the object by hallucinating all sides and edges. In short, the animation is just like a flipbook where artists draw hundreds of drawings with slight differences, which enables them to look as the images are moving in real-time.
Types of Animation
All of the five types are described below.
Traditional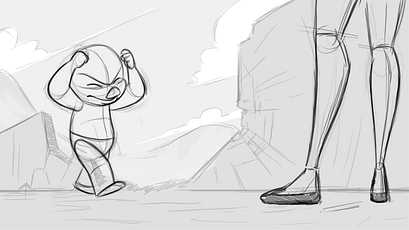 Traditional animation is from the ancient animation methods where the artist draws hundreds and thousands of images with a different position on paper; these images are further photographed into various frames. Due to technological advancement, Traditional animation is genuinely dead because it is a laborious process that consumes lots of time and effort.
2D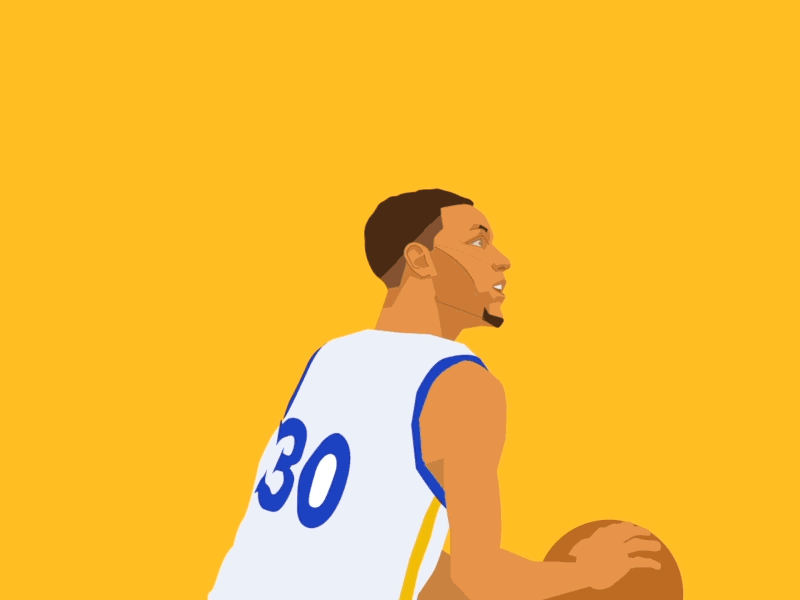 As 2d refers to two dimensions, X and Y, the object or images use two dimensions. Do you know how many frames of photos make a one-second animated video? Well, according to the researchers, 24 frames of images are used for creating a one-second video.
3D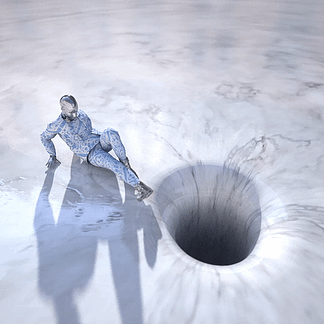 3D animation refers to creating objects using three dimensions X, Y, and Z. The object that uses 3D animation techniques tends to look alive. Unlike traditional, the images in 3D animation are makeup digitally by utilizing computers and software.
Motion graphics
Motion graphic is one of the best ways to elaborate infographics and other statistical data using text, sound graphical charts, and other symbols to identify numerous data. The reason behind the popularity of motion graphics are as follow
They capture user attention
They are entertaining
They don't make the audience bore
They consume less time.
Stop Motion
From the name stop motion, you can understand that the animation is done by stopping something. We use a camera for clicking the pictures, so in stop motion, the animated effect is given by clicking hundreds of images by slightly moving the object. When the images in the last merge together, it will provide them with a moving effect.
Why Is Animation a Marketing Booster?
Animated video is still one of the most effective ways to market your brand because,
Video Capture Targeted Audience
Every business wants to target its audience more than its competitors. If you've started a new business, then animating videos is one of the best ways to grab your target audience's attention without making them bored.
It Is Pocket Friendly
Every business person dreams of increasing its sales or revenues by spending less money. Animation is a cost-effective method for promoting your brand. All you need is to create a simple animated video and run the video on your Facebook, Linked In, or other social media platforms to promote your brands.
It Is Effective For All Age Groups
Everyone loves and enjoys watching animated videos. If you are still using the billboard technique for promoting your business or brand, then Wake up! Because promoting your brand using billboards is a waste of money these days. The popularity of animated videos is that everyone these days is connected to the internet 24/7.
It Engages the Audience
Everyone these days is fed up with boring and traditional promotional ads. Animated videos are playing an important role in engaging the audience without making them bored.
Which Type Of Animation Is Best For Digital Marketing?
You cannot use any animation to promote your brands because different animation techniques serve different purposes. For instance, if you want to animate a movie, 3D or 2D animation is the perfect option. Motion graphics goes best for marketing videos because it uses infographics and other textual data to elaborate on statistical data.
The reason behind the popularity of motion graphics is that every business wants to make an online presence, and the business consists of a huge amount of data that can easily be elaborated by motion graphics because
Motion graphics consist of infographics.
People understand them easily.
Top 5 3d motion graphics trends 2021
Following are the top trends of 3D motion graphics in 2021.
Virtual Reality
Virtual reality is one of the most trending forms of animation because it enables users to visualize the animated scenes in real-time, which means through virtual reality, a user can feel the scenes.
Digital Surrealism
Digital surrealism is the popular form of art in which the artist paints his imaginary thoughts and illusions. You can consider digital surrealism as a technique by which an artist represents his/her thoughts.
Morphing Animation
Morphing animation morphs or changes an image or object into another form by performing a quick transition between them. This type of animation is mainly used for defining the stages of life from childhood to the current age. Different software is used for giving the morphing effect to the images.
Hybrid 3D And 2D Animation
From the word hybrid, we can clearly understand that this type of animation is a composition of 3d and 2d animated cartoons. It is used for creating more effective and appealing animated videos.
Logo Animation
Animated Logo is in trend because logos tend to attract the targeted audience. This type of animated logo uses sound and other illusion effects that add life to any logo.
Where To Get Motion Graphic Services
Video is one of the most efficient content marketing strategies. Take your videos to the next level of awesomeness by providing them with the best motion graphic services from Tribe-D. We have a professional team of animators who do their best to satisfy our customers.
f you want any digital marketing services then call us. Tribe-D is the best SEO Agency and offers SEO Services, Web Development Services, Content Writing Services, PPC services, Social Media Marketing, and others. Contact us for more or visit our Tribe-D Facebook Page.